WHAT IS ONLINE PHYSIO CONSULTATION?
Quality Physiotherapy with Best Physiotherapist, via video consultation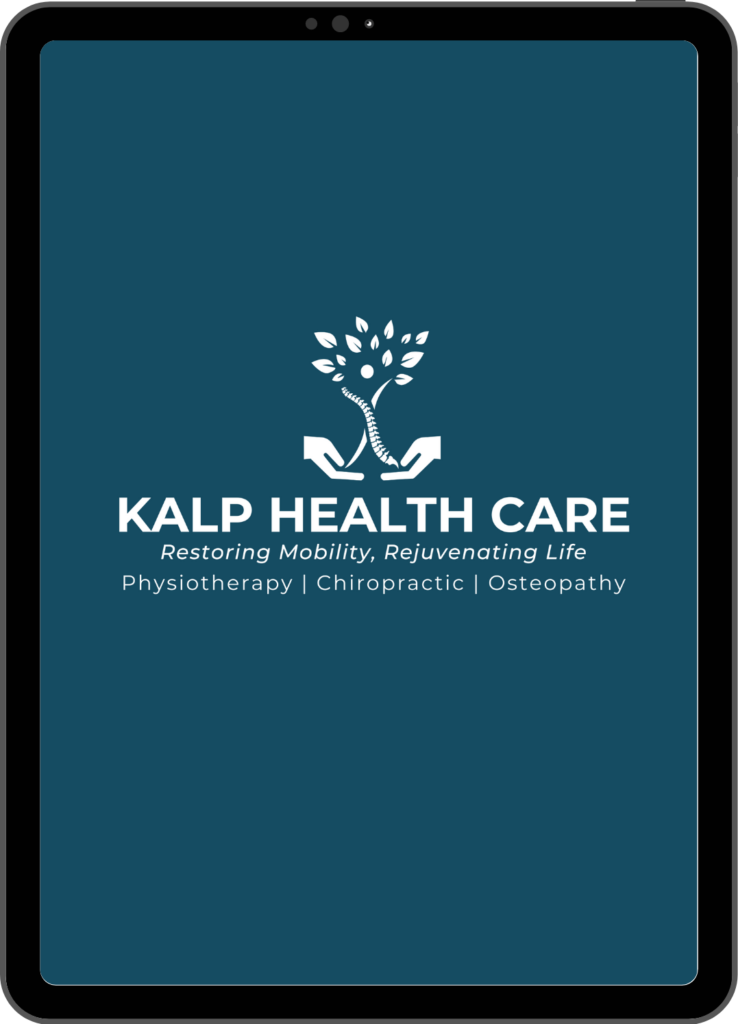 WHO CAN GO FOR ONLINE PHYSIOTHERAPY?
No matter what you're going through, our physiotherapy specialists are here to help you get back on your feet. We're experts in muscle and movement, so we know exactly how to treat any pain, strain or ache related to your bones, muscles and joints. And now, with our online service, you can get the help you need from the comfort of your own home. So don't suffer in silence – consult us today.
WHAT IS ONLINE PHYSIO CONSULTATION?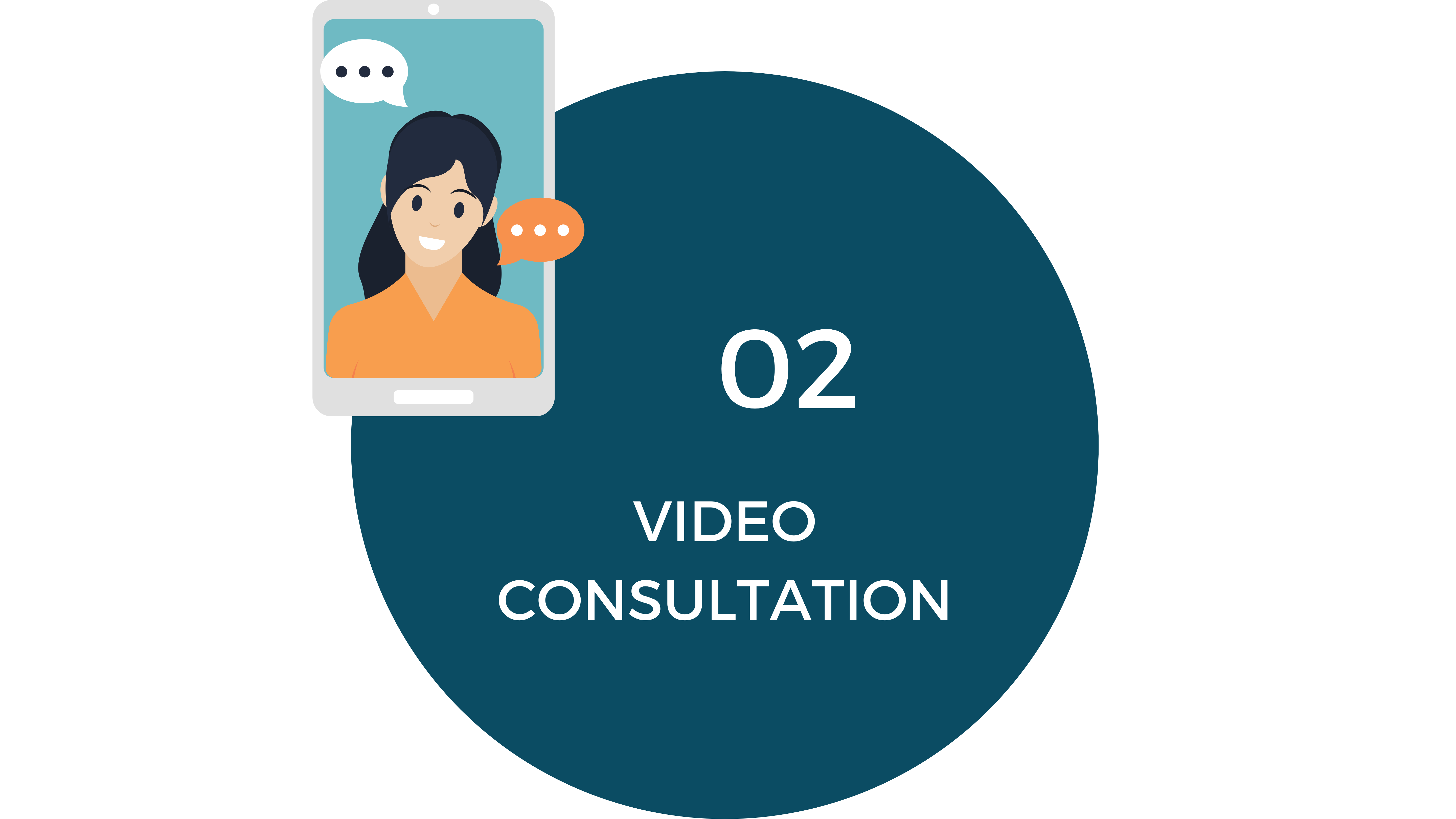 Consultation: We conduct a detailed assessment to understand your condition, based on which a treatment plan is formulated.
Supervised Exercise: Based on the treatment plan the senior physiotherapists will customise to exercise regime, which then over the course of time you will perform under the regular supervision of the physiotherapist.
Progress Assessment: A senior physiotherapist will assess your progress every 5th session based on which the physiotherapist will make changes to your plan as per the assessment report.
I had been dealing with chronic neck pain for 6 years before I decided to visit Dr. K.K. Kant. I'm so glad I did because he not only cured me within 15 days, but he was also an amazing doctor and human being throughout the entire process. His dry needling and cupping therapy were extremely effective and I would highly recommend him to anyone seeking treatment for similar issues.
I found the best physiotherapist in Dr Kant sir. I had severe back pain since 2011 and a friend told me about this clinic and the doctor. The result was unbelievable in just one week. The dry needling and cupping therapy he does is magic. I strongly recommend him if you have pain anywhere in your body.
Being a cricketer suffering from back pain is one of the worst things, I strongly recommend you check out KALP HEALTH CARE. A friend told me about the doctor and the results were amazing - I was pain-free within a week! The dry needling and cupping therapy he does is nothing short of magical.
Visit our clinic for consultation